Fastest Florida Divorce Parenting Class
Shortest Court Approved Course Possible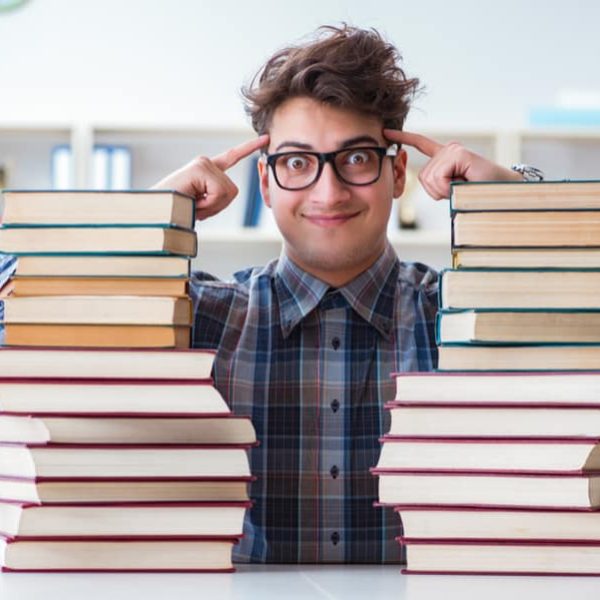 the Smarter Divorce Parenting Class
Elevate Your Co-Parenting Skills to Genius Level! Our brainiac instructors created this course to guide you through research-backed strategies, precision communication techniques, and emotional intelligence tools. In this class, you will:
Decode the mysteries of effective communication, diffusing conflicts with surgical precision
Master the art of rational decision-making, from custody arrangements to equitable division
Unleash your emotional intelligence and connect with your child on a deeper level
Ascend to co-parenting greatness and revolutionize your journey with style and smarts. Enroll today and activate your genius!
Guaranteed to Pass Successfully
Online Parenting Class for Divorce
Picture this: no uncomfortable chairs, no awkward small talk with fellow divorcees, and best of all, you can participate while wearing your favorite mismatched socks and pajama pants. Yes, we're talking about learning in the comfort of your own home, car or listen while at the gym or your work desk, surrounded by the chaos you've come to know and love.
From mastering the art of scheduling, to tips on how to discreetly get those never-ending LEGO landmines out of the way, we've got you covered.
In the State of Florida, it is crucial for both parties involved in a divorce to complete the Florida Parent Education and Family Stabilization Course within 45 days to meet legal requirements. Here's what you need to know:
Petitioner Deadline: The petitioner has 45 days from the date of filing to successfully finish the course.
Respondent Deadline: The respondent, on the other hand, must complete the class within 45 days from the date they are served.
use your Computer, Phone or Tablet
No one has time to take off work to go sit in a classroom or wants to listen to a boring instructor talk for hours on end. You aren't absorbing the information and you aren't learning. That's why we've created a system that can be accessed via all your favorite devices and is backed by professional-grade training that meets four specific requirements.
Straightforward

Accessible On-the-Go
Fun
Easy to Understand
Shortest Course you can find!
Our Florida Parent Education and Family Stabilization Course was designed to fit your schedule. Because we know you: 
Have limited free time 
Definitely don't want to miss your deadline
Need fast course completion 
Love a good discount
Use your mobile devices everywhere (Android/IOS compatible)
Court Approved Parenting Classes
Choose our smarter court-approved parenting class in Florida to receive expert instruction, evidence-based strategies, and a supportive community that will empower you to become a confident and effective co-parent. Take a step toward building a positive future for you and your children.
Comprehensive Curriculum: Our course covers all the essential aspects of co-parenting, providing you with a comprehensive understanding of effective communication, conflict resolution, and creating a nurturing environment for your children.
Evidence-Based and Research-Backed Strategies: We base our teachings on proven strategies and research-backed approaches to ensure that you receive the most effective tools and techniques for successful co-parenting.
Court Approval: Rest assured that our course meets the strict requirements set by the court. By completing our program, you fulfill your legal obligations while gaining valuable co-parenting skills.